Education is a central goal of the Galileo's World exhibition.  The books and instruments on display span across the disciplines, helping students of all ages and levels to understand the connections between topics in new and exciting ways.
The OU Academy of the Lynx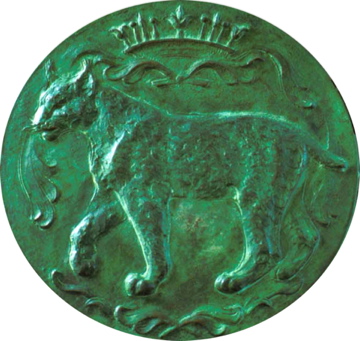 The History of Science education outreach group, the OU Academy of the Lynx, facilitates the education outreach of the History of Science Collections.  The name Academy of the Lynx comes from the Accademia dei Lincei, the scientific society in which Galileo himself was a member.  We invite educators of all types – K12 teachers and students, higher education faculty and students, amateur astronomers, docents and museum professionals – to utilize our resources and work with us to expand its impact.
For further information on the OU Academy of the Lynx and how you might get involved, contact: oulynx@ou.edu.
From art history to astronomy, from microscopy to musicology, from philosophy to physics, students can explore Galileo's World from many disciplinary perspectives. 
Use the exhibit to enhance your experience in the classroom and beyond. Consider materials in Galileo's World when proposing a research paper or fulfilling class assignment. 
The OU Academy of the Lynx works with K12 educators to develop digital resources and tour visits to enhance K12 education.  The wide range of topics touched upon in Galileo's World provides an excellent opportunity for students to understand the historical connections between disciplines.
View the Open Educational Resources available on OU Lynx Blog.